Inaugurated in 1974 with a show by Dan Flavin, from the very start the gallery's program juxtaposed painting and sculpture with the new artistic languages of photography, video and installations.
Inaugurato nel 1974 con una mostra di Dan Flavin, il programma espositivo della galleria intreccia fin
da subito pittura e scultura con i nuovi linguaggi
dell'arte - la fotografia, il video e l'installazione.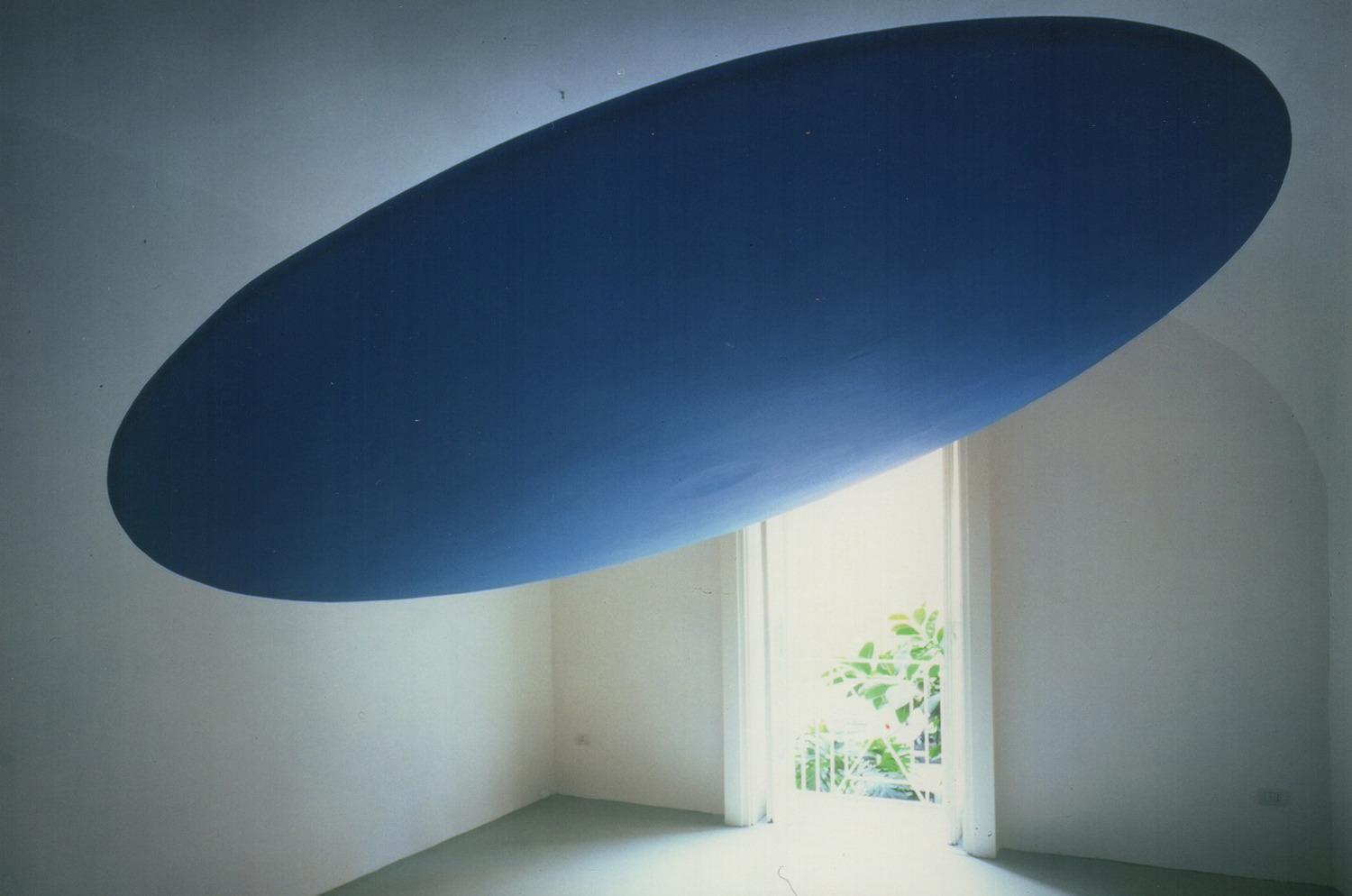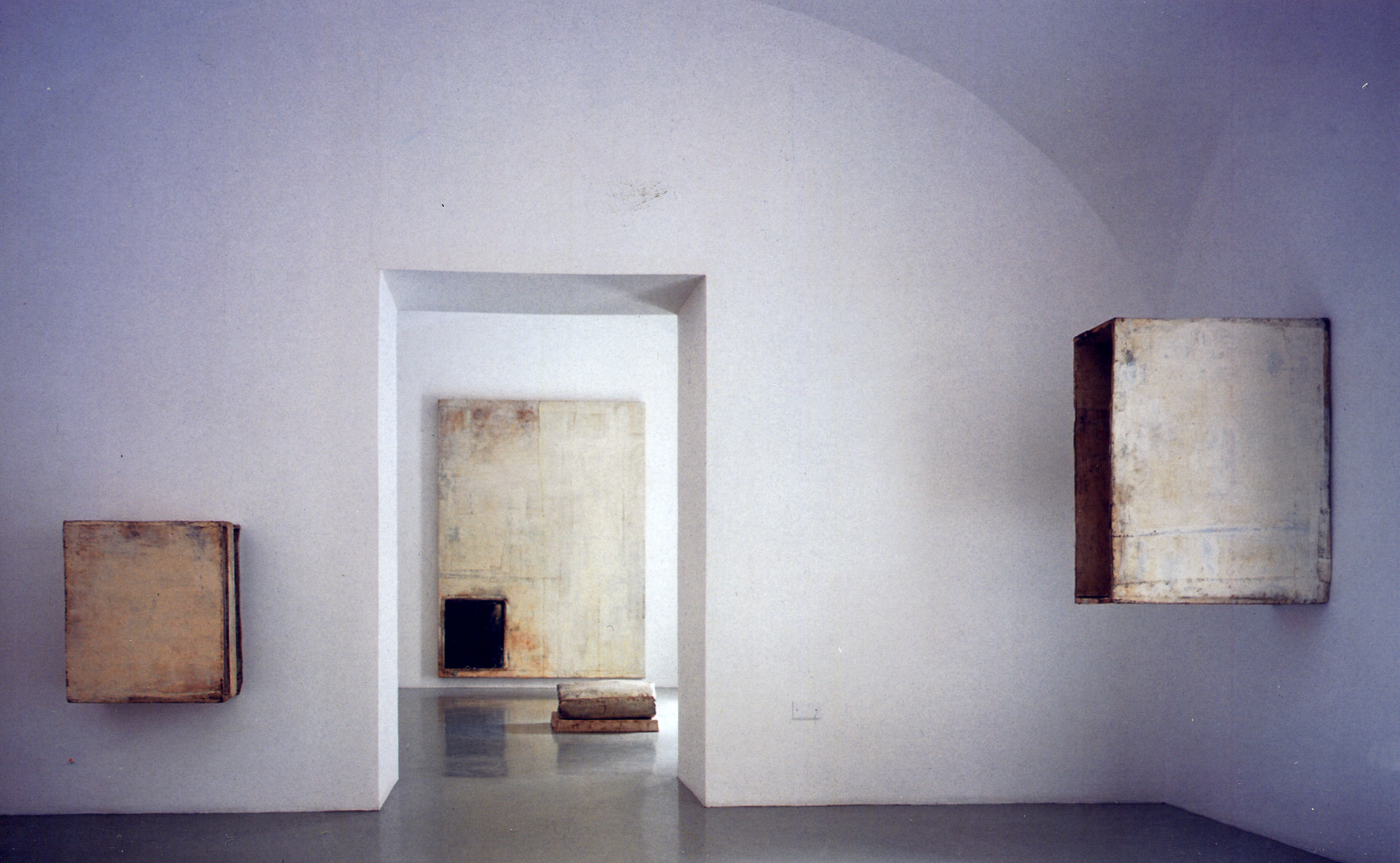 villa orlandi - anacapri
Dal 1970 al 1989 la famiglia Trisorio ha offerto ad una vera e propria comunità d'arte composta da artisti del panorama internazionale, ma anche da critici, galleristi e direttori di museo, uno spazio suggestivo di lavoro e d'incontro nella Villa Orlandi di Anacapri.

scopri di più
villa orlandi - anacapri
From 1970 until 1989 the Trisorio family provided an artistic community consisting of internationally renowned artists as well as critics, gallery and museum directors with a very special space in which to work: Villa Orlandi in Anacapri.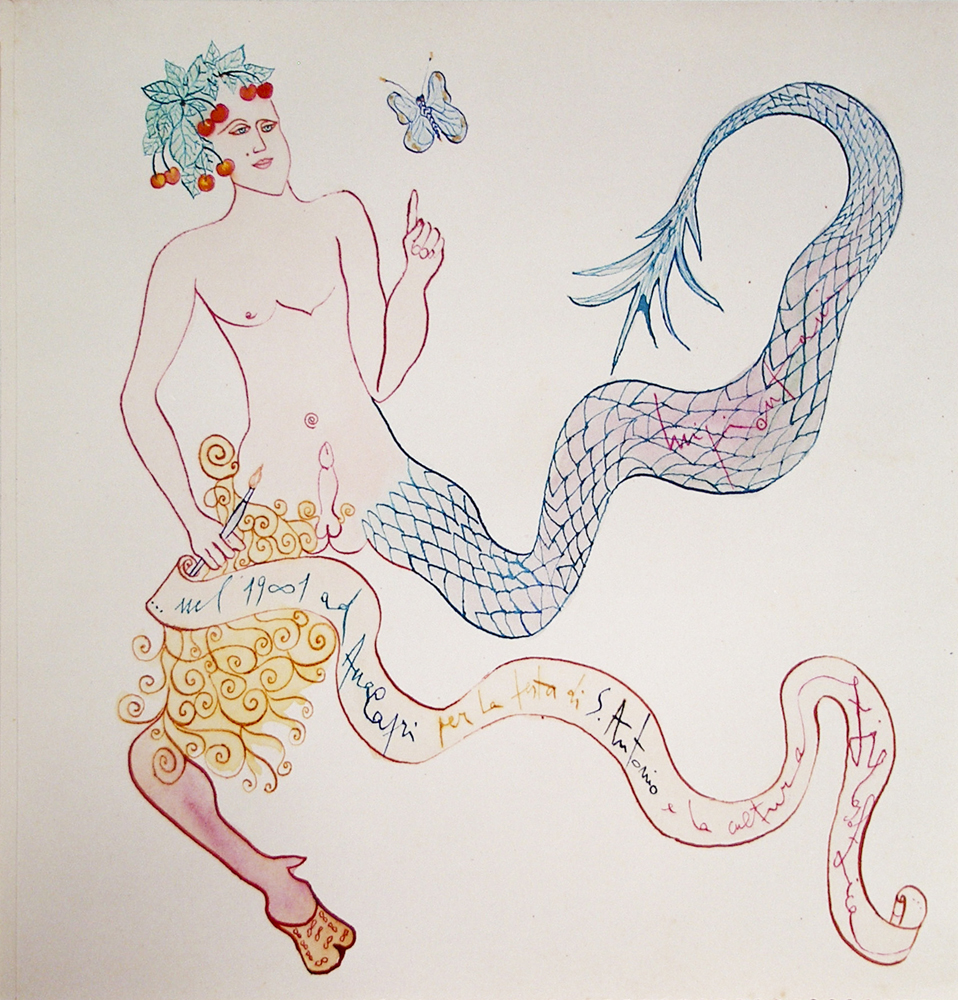 la fotografia
Negli anni settanta lo Studio Trisorio è stata una delle prime gallerie a esporre la fotografia organizzando mostre di fotografi quali Bill Brandt, Mimmo Jodice, Jan Saudek, Luciano D'Alessandro, accanto a mostre didattiche come "L'immagine tradotta dall'incisione alla fotografia", o provocatorie come "Michetti fotografo".
photography
In the 1970s, the Studio Trisorio was one of the first galleries to exhibit photography with shows by photographers including Bill Brandt, Mimmo Jodice, Jan Saudek, Luciano D'Alessandro, along with dydactical exhibition like " L'immagine tradotta dall'incisione alla fotografia (Image Translated from Engraving to Photography), or provocative like "Michetti fotografo" (Michetti as Photographer).
learn more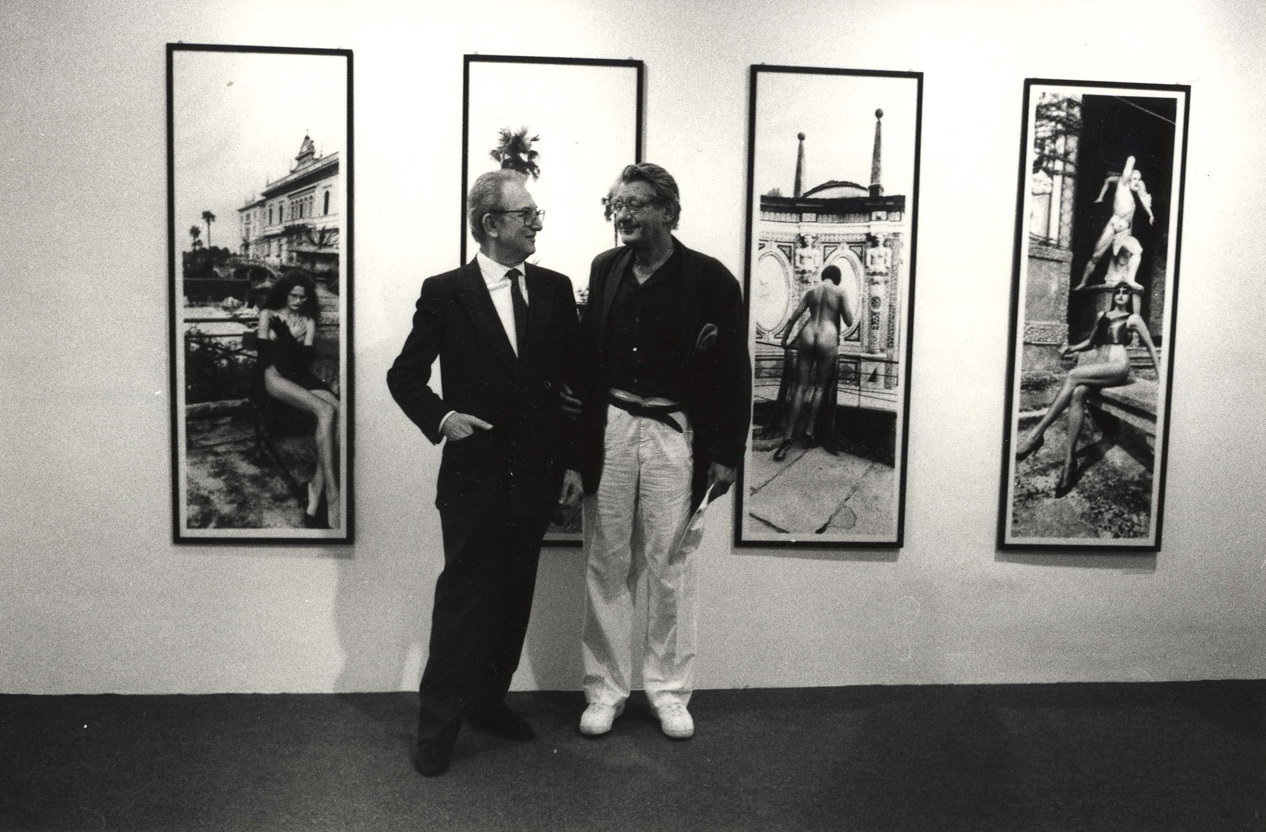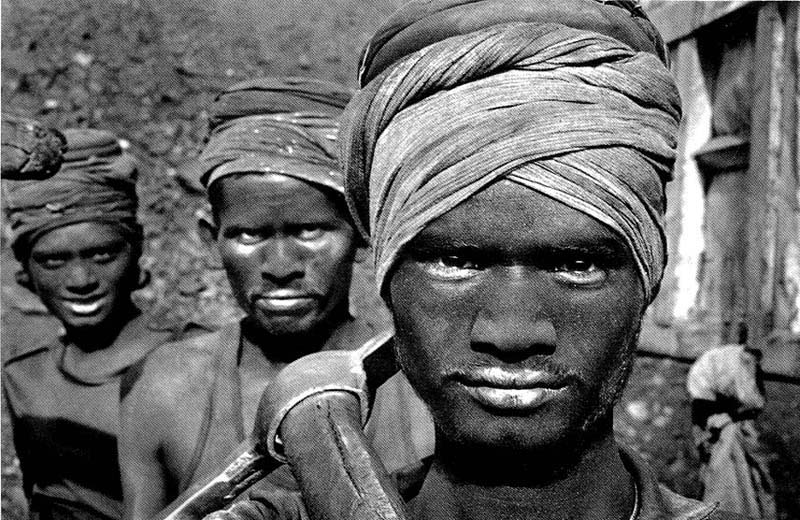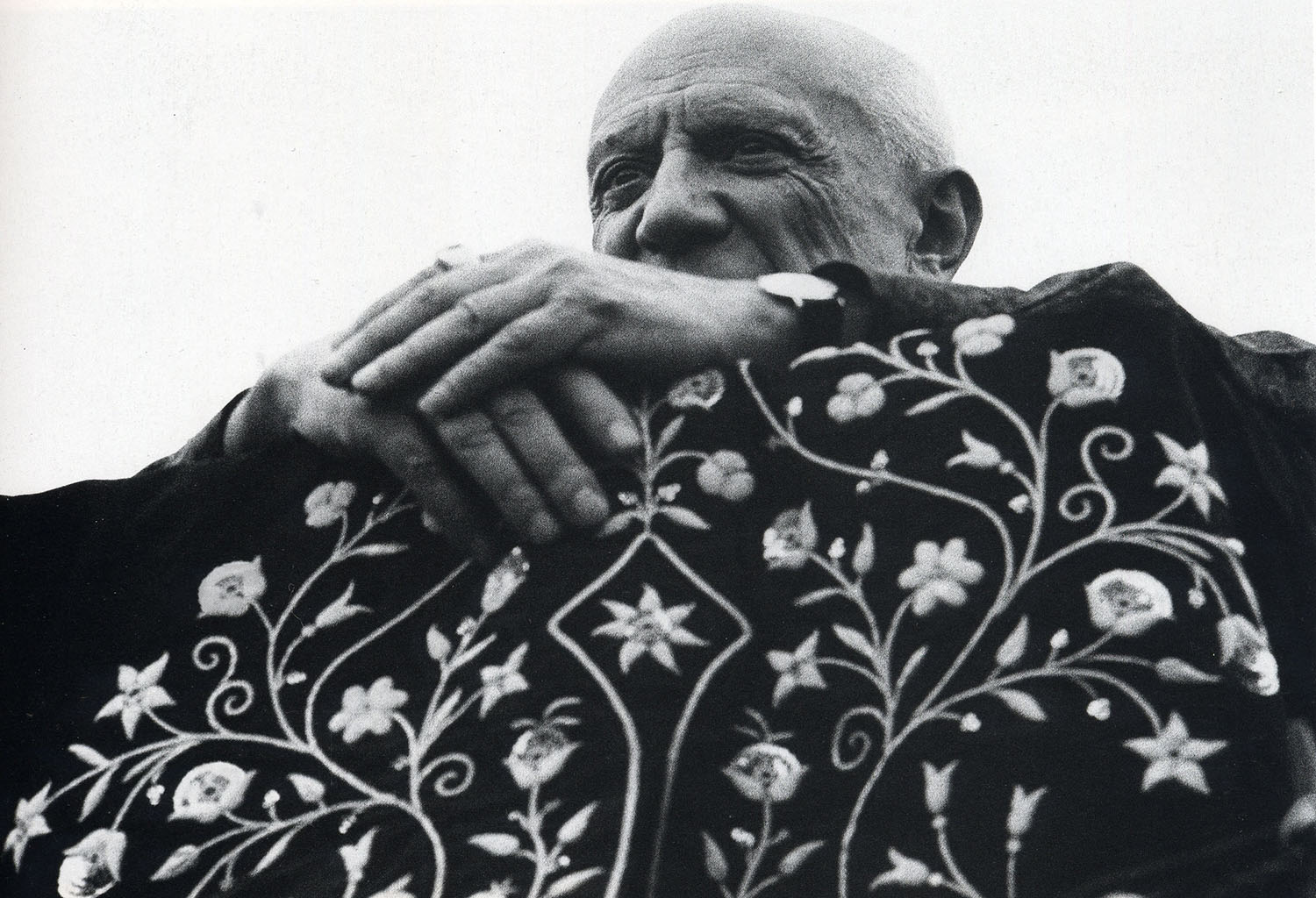 la video arte
Lo Studio Trisorio ha precorso i tempi realizzando, all'inizio degli anni '80, una "Rassegna internazionale sul video d'artista".
scopri di più
video art
In the early 1980s, Studio Trisorio was a precursor in presenting an International Review of Video Art.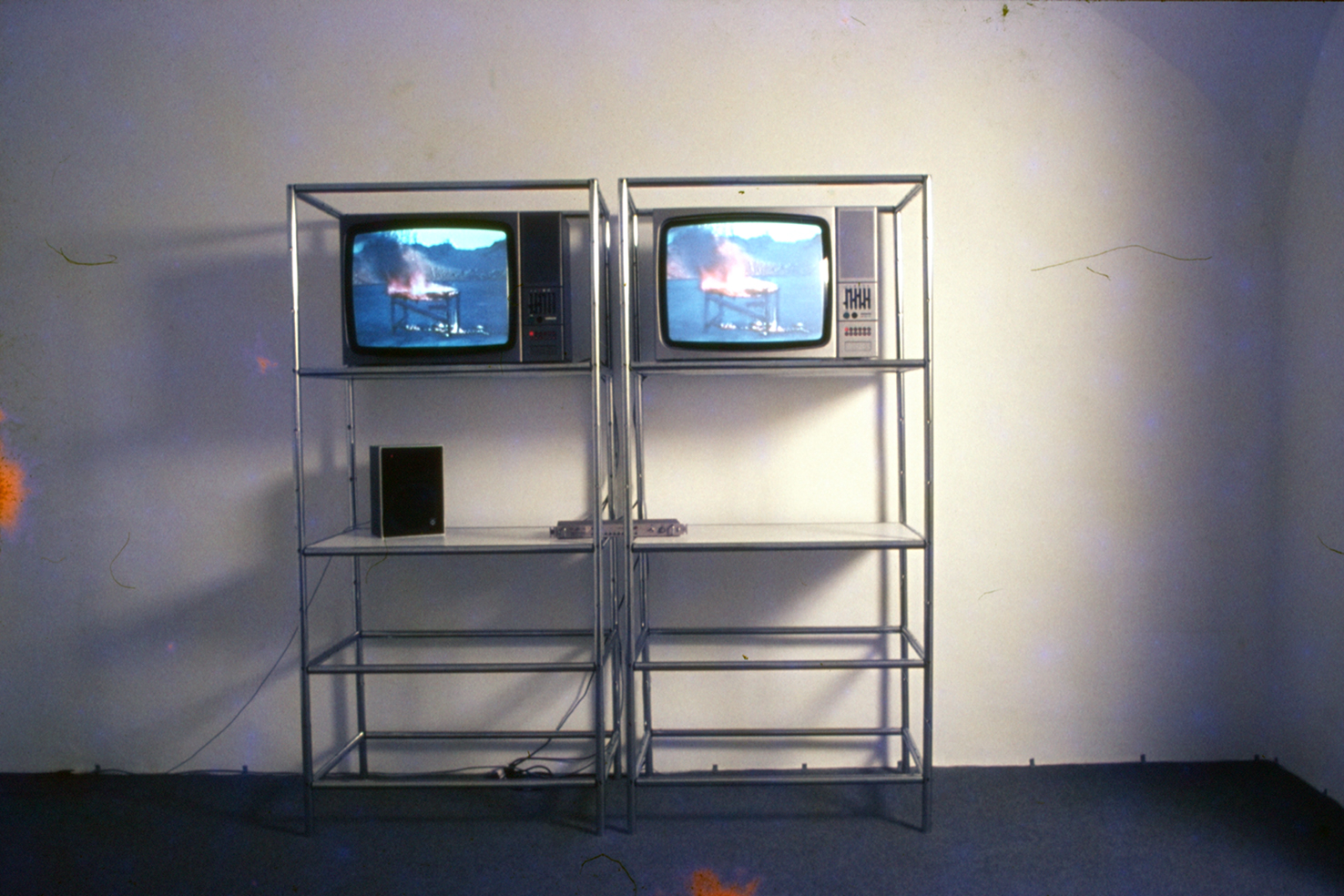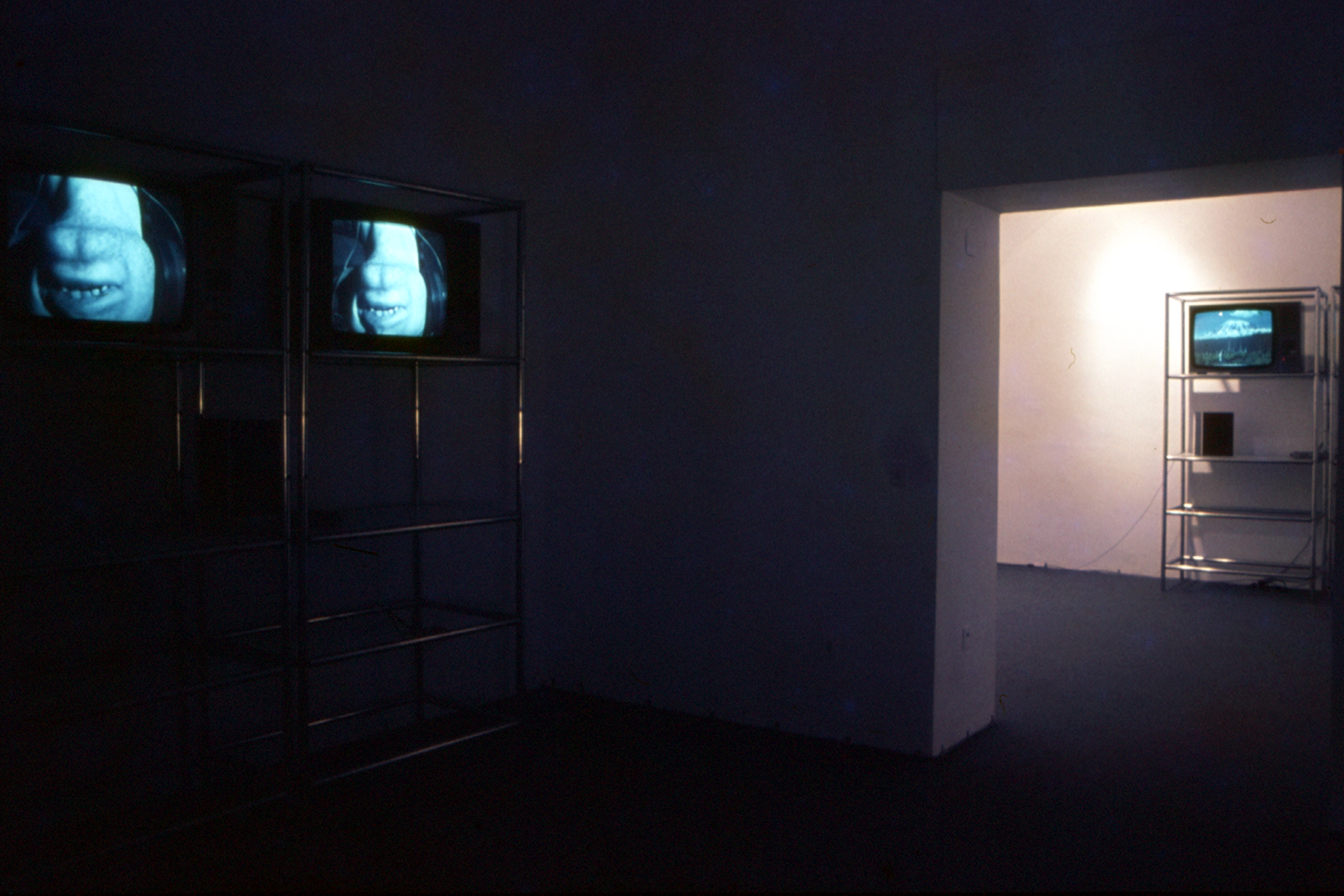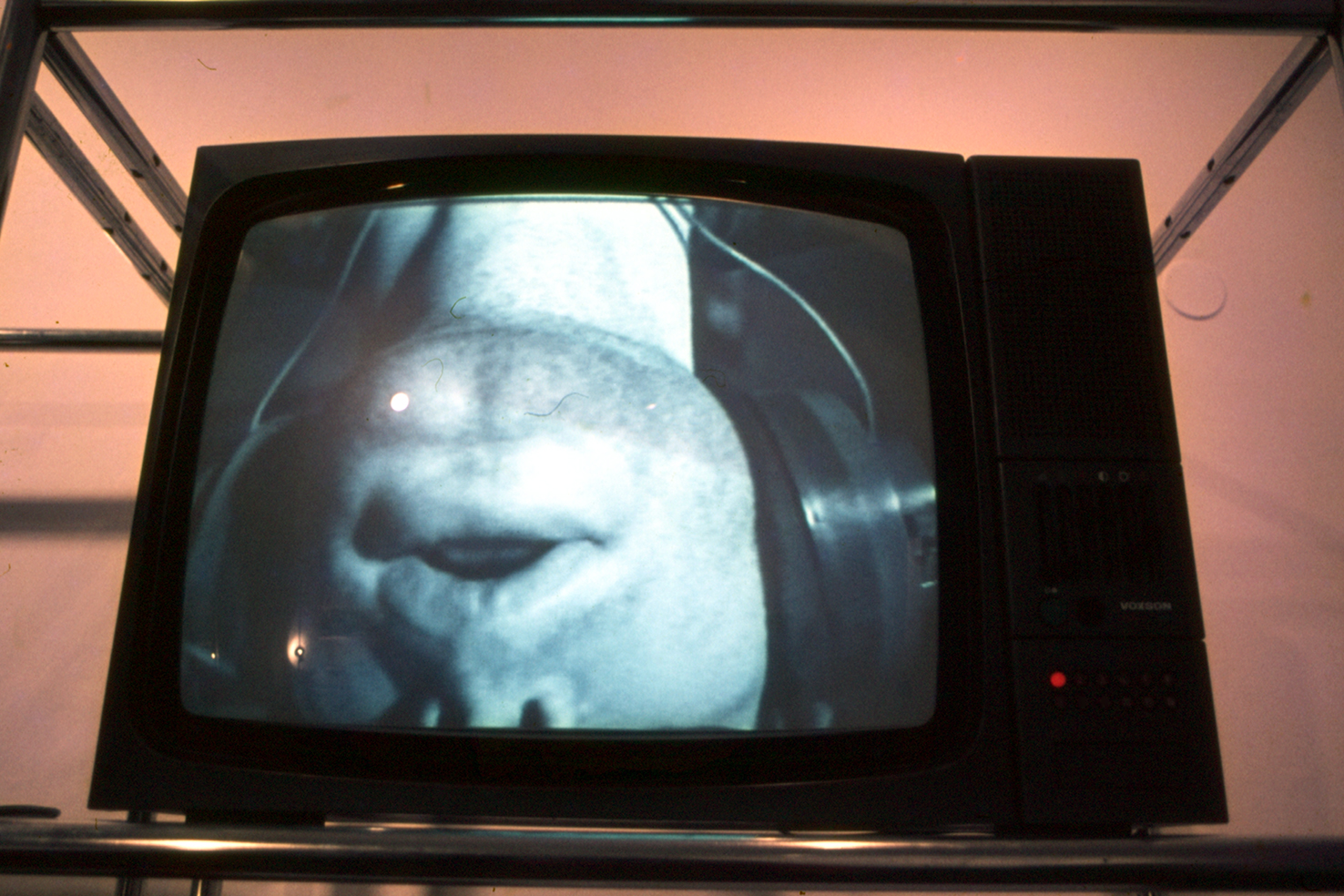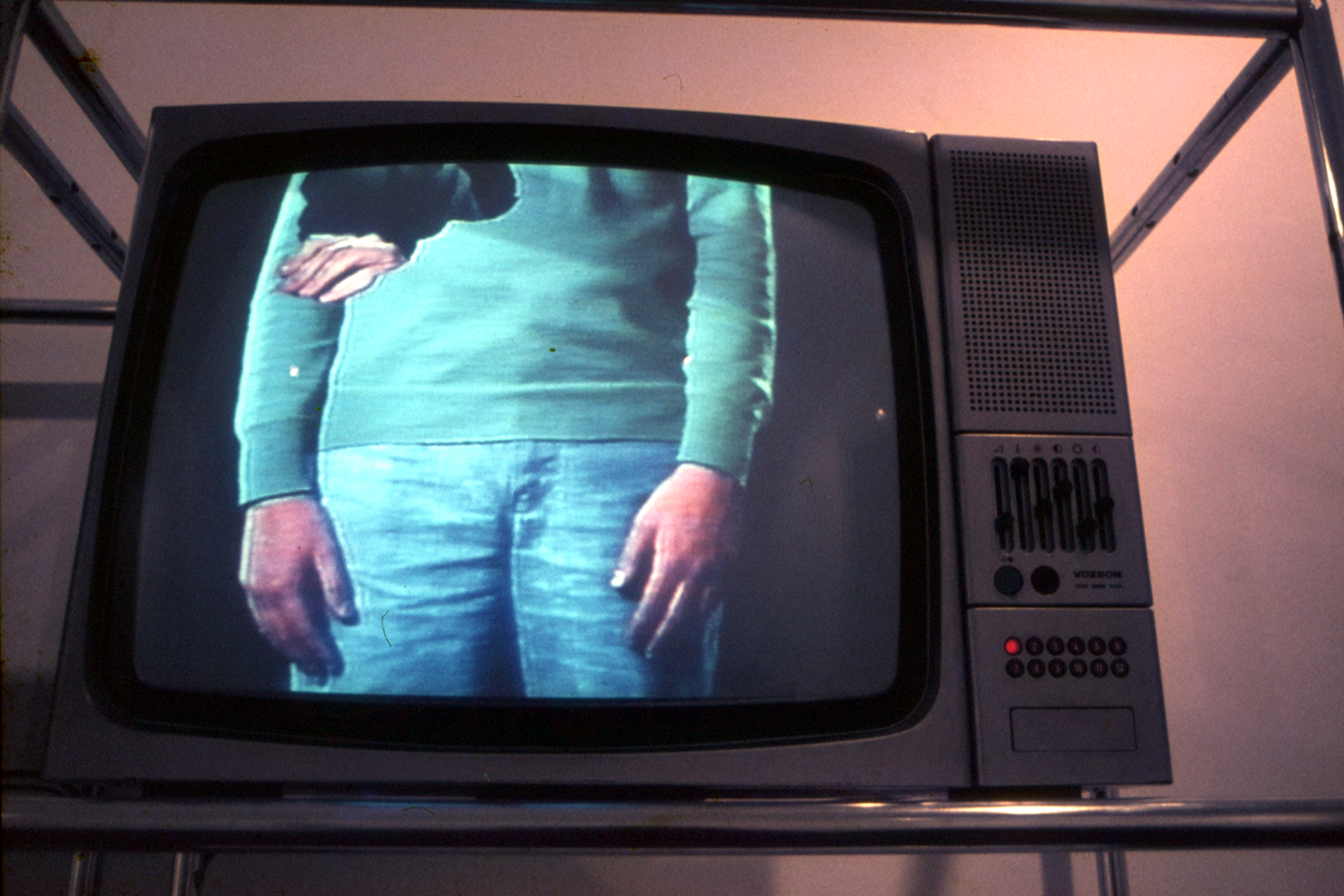 interesse per il territorio
In un rapporto equilibrato tra ciò che è lontano e ciò che è vicino – tra le capitali internazionali dell'arte, l'Italia e Napoli[1], la Galleria promuove fin dalle prime mostre con particolare interesse, anche il lavoro di alcuni artisti che operano oggi in Italia e sul territorio campano.
 
[1] Angelo Trimarco: Un uomo elegante, un gallerista di vedute ampie in: AAVV Studio Trisorio una storia ad arte, Milano 2014
care for the territory
Maintaining a delicate balance between distant concepts and those which are more familiar, between the international capitals of art, Italy and Naples[1] – since its first shows in the Seventies, the gallery has always been keenly interested in and promoted the works of several artists who are currently active in Italy and in the Naples area.
[1] Angelo Trimarco: Un uomo elegante, un gallerista di vedute ampie (An elegant man, a broadminded gallerist) in: AAVV Studio Trisorio una storia ad arte, Milan 2014
trisorio a roma & il nuovo spazio a napoli
Tra il febbraio 2003 e il febbraio 2011, lo Studio Trisorio ha gestito un secondo spazio espositivo nel cuore di Roma, in piazza del Fico. Dal dicembre 2011 la galleria ha invece un nuovo spazio espositivo nella ex rimessa delle carrozze del Palazzo Ulloa Ruffo di Bagnara alla Riviera di Chiaia, contiguo a quello storico, trasformato oggi nei nuovi uffici dello Studio.
Attualmente conducono la galleria Lucia Trisorio e la figlia Laura.
trisorio in rome & the new space in naples
Between February, 2003 and September, 2010 the Studo Trisorio opened a second exhibit area in Piazza del Fico in the heart of Rome. In December of 2011, the gallery opened a new exhibition space in the former stables of the 17th century Palazzo Ulloa Ruffo di Bagnara adjacent to the old exhibit area which has now become the Studio offices.
Currently, the gallery is managed by Lucia Trisorio and her daughter Laura.
artecinema
Dal 1996 la galleria, con lo scopo di promuovere la conoscenza dell'arte contemporanea, organizza artecinema, un festival di documentari sull'arte che ha luogo ogni anno in ottobre con un grande successo di pubblico e di critica.
artecinema
In 1996, with the objective of promoting awareness of contemporary art, the Gallery organized artecinema, a festival of documentary films of contemporary art. The Festival is held every year in October in Naples and is widely acclaimed by both the general public and art critic.